Why Facials and Peels? With today's changing environment, our bodies are challenged by stress and therefore our faces serve as billboards for our health and well-being. Our faces tell the story and the neck never lies. Maintaining our skin's maximum health with regular and peels  is not only a contribution to our longevity, it is considered a preventative measure against premature aging skin…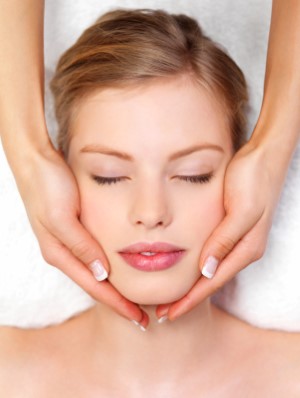 It's Classic Epicuren-Discover our revolutionary facial that was developed in response to the realization that Metadermabolic Enzymes with vitamins and protein complexes rapidly improve the metabolism and cellular memory of dermal cells.  This highly active enzyme reprograms skin cells to use more energy, thereby becoming self-rejuvenating.  Symptoms of aging skin, including wrinkles, loss of glow, irregular skin tones, increased pore size are reversed and repaired.
Come experience the rejuvinating skin treatments at Hypnotic Salon.  We offer facials, eyelash extensions, waxing and much more.  Call or book your appointment on-line.